Recent Articles

Rio 2016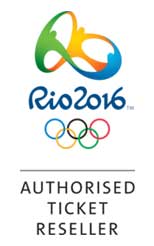 With over 100 years of combined travel experience, Cartan will provide you with official access to the most spectacular international celebration ever held...
It is with great pride to announce that Cartan will be the exclusive Authorized Ticket Reseller (ATR) for 36 countries and territories: Aruba, Barbados, Belize, Bermuda, Bolivia, Cambodia, Cayman Islands, Chile, Colombia, Costa Rica, Dominican Republic, Ecuador, Federated States of Micronesia, FYR of Macedonia, Greece, Guam, Guatemala, Guyana, Honduras, Jamaica, Latvia, Mexico, Nicaragua, Panama, Paraguay, Peru, Puerto Rico, St. Lucia, St. Kitts and Nevis, St. Vincent and the Grenadines, Slovenia, Suriname, Trinidad and Tobago, Uruguay, Venezuela, and the U.S. Virgin Islands for the Rio 2016 Summer Games.
Cartan is NOT an affiliated travel company of the United States Olympic Committee. Clients MUST be a resident of one of the countries listed above to order tickets from Cartan. If you are a resident of the United States, please click here to visit your Authorized Ticket Reseller.
Buy Tickets
Past Events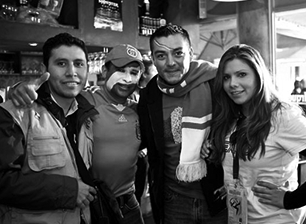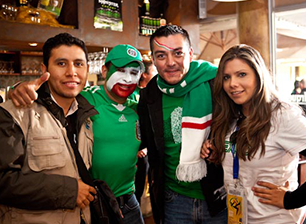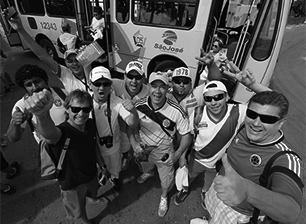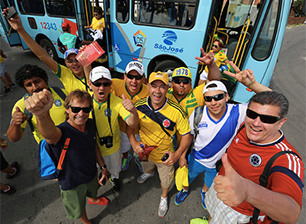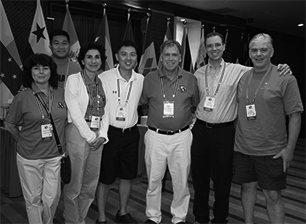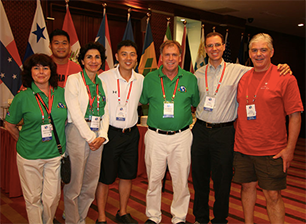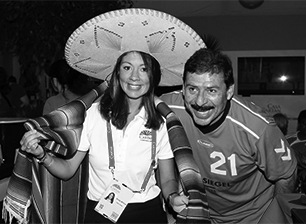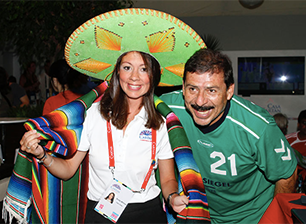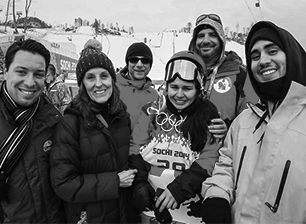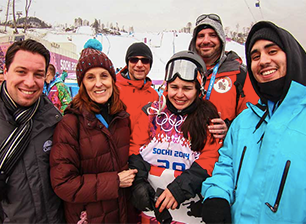 Contact Info
Cartan Global
Address: 1334 Parkview Ave. Ste. 300
Manhattan Beach, CA 90266
Toll Free: +1.800.818.1998
USA: +1.310.546.9662
Mexico: +52.55.2122.0200 x1318
Chile: +56.229.79.0746
Contact Us